We commercialize
commodities & technologies

from our country to all around the world
---
Partnership
We represent, invest and colaborate with our national and international partners in order to introduce or enhace their products or services abroad.
Be a part of our
alliance!
---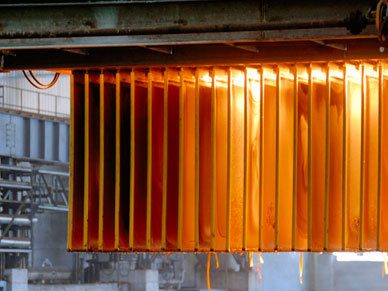 Mining
Chile has a mining based economy and a strong and reliable trade platform. We cooperate in, invest and manage mining products and subproducts.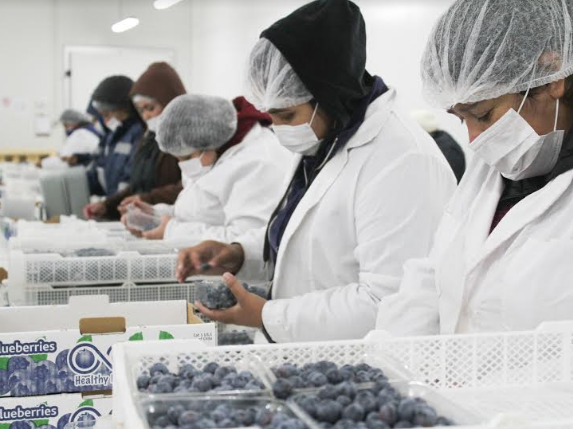 Technology
Our main goal is to bring new technologies to the chilean market. In this same way to support the research and development of chilean technology.
Logistics and transportation
With specialized partners in Chile, we work to connect the industrial business and our own operations.
Experiences
Commercial Agreements, Joint Ventures, Importations & Sells.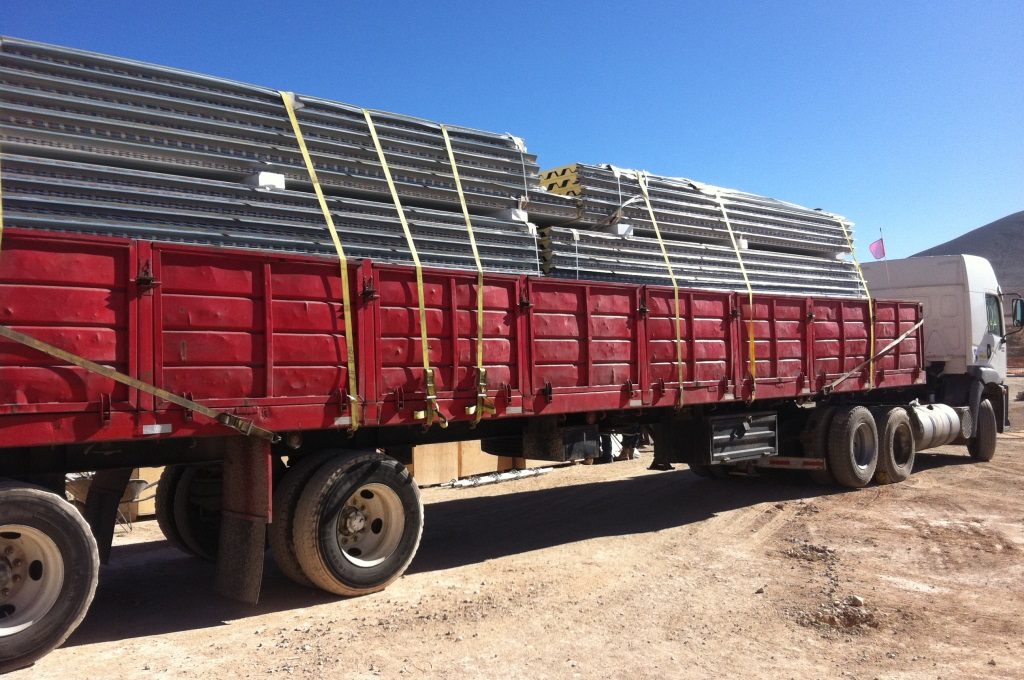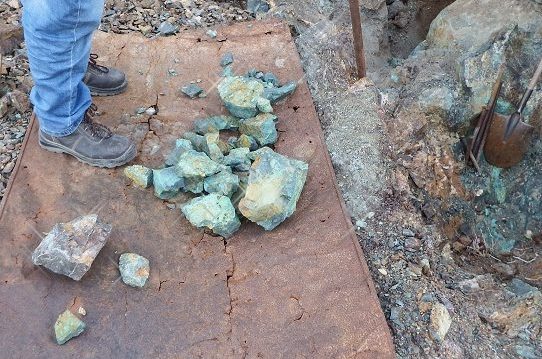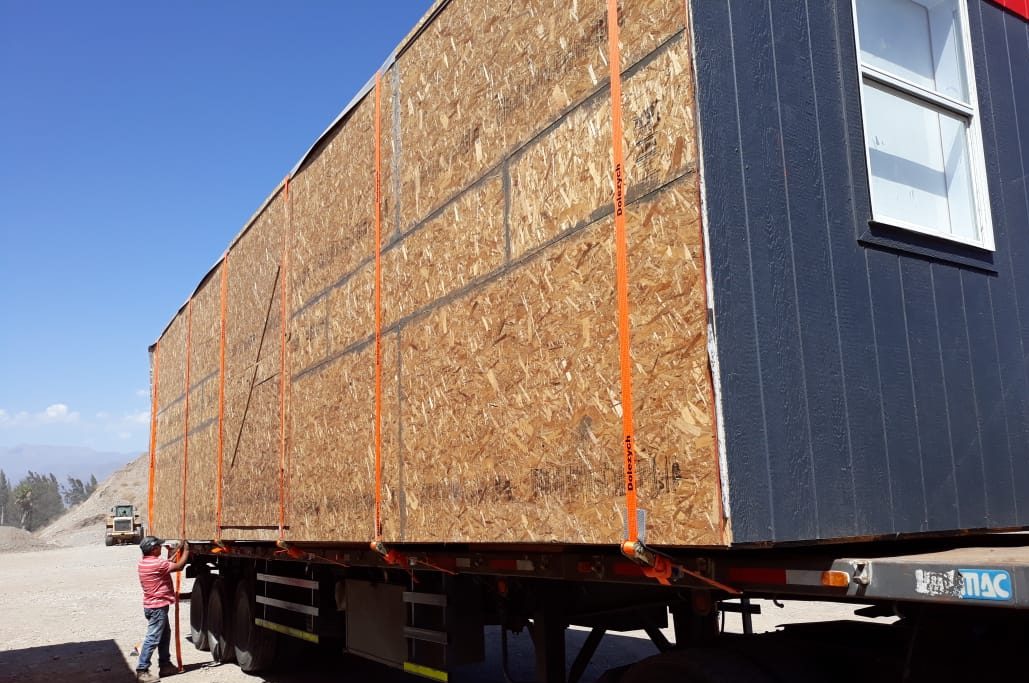 Contact us
sales@kuruf.cl – +56 22 850 9045 (Chile) – contacto@kuruf.cl